Personalised chocolate for business
Create a WoW effect!
Attimo is Switzerland`s first chocolate consulting company for your branded customer gifts.
We create extraordinary and personalized chocolate specialties with a soul and full of love, which will amaze your business customers, partners and employees. Produced with first-class Swiss chocolate of the highest quality. We create unique gift boxes and giveaways that can be personalized down to the last detail.
It's simple: You tell us your project, we take care of the rest, from concept to delivery! Your brand always comes first, that's why we create business chocolate gifts that really represent your company.
Discover our chocolate gift boxes
Innovative and personalised gift boxes – available immediately
Your fully customized gift box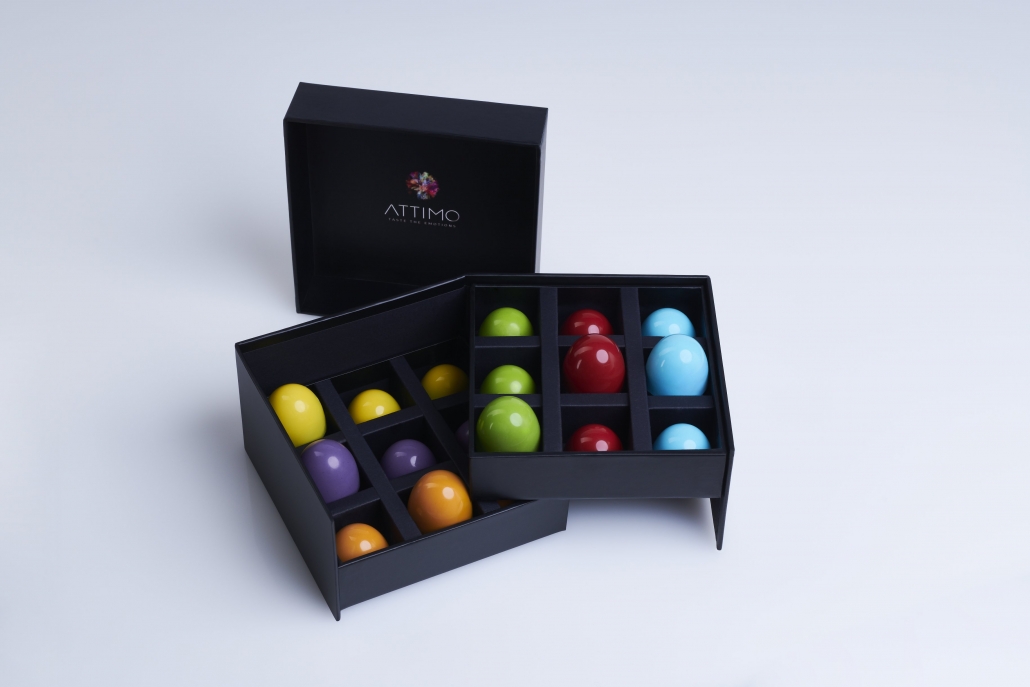 First-class Swiss chocolate from sustainable cultivation